Raw Material Cutting for Ball Lens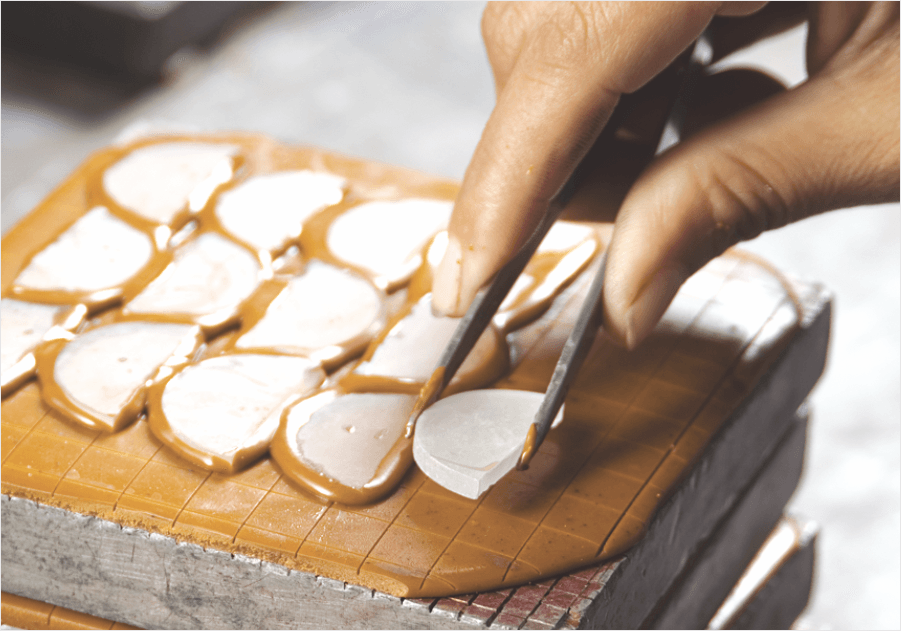 Starting from slicing of raw material on our extremely precise CNC machines to making the finish Ball Lens and Half Ball Lens, all Operations are done in-house in our most modern manufacturing facility equipped with Swiss machines and instruments and following international quality norms.
---
Raw Material Cutting for Ball Lens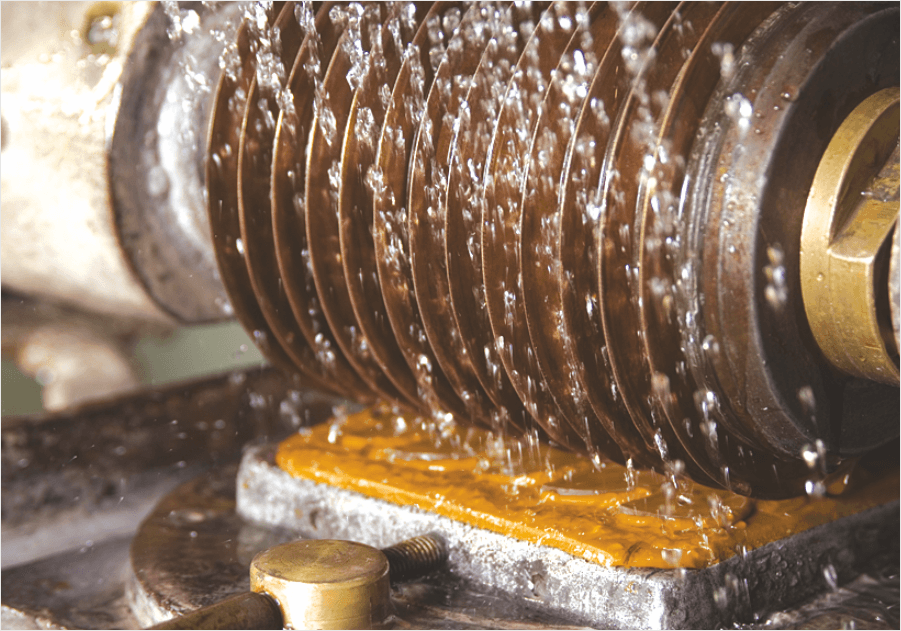 All incoming Ball Lens raw material is first checked to meet their quality specifications and are then cut in different shapes and size depending on the type and size of the ball lens or half ball lens to be manufactured from it.
Precise cutting with accurate machines and cutting tools ensure higher yields from raw materials resulting in competitive pricing of our ball lens and half ball lens.
---
Ultrasonic Cleaning of Ball lens raw materials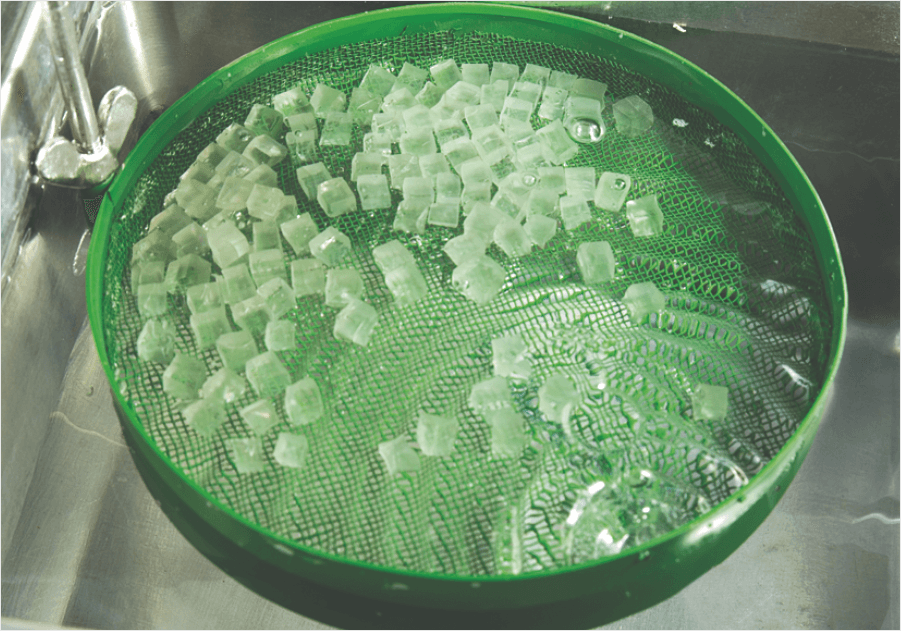 Proper cleanliness and care is taken at every stage of manufacturing process with ultrasonic cleaning facility to ensure defect free Ball Lens and Half Ball Lens meeting customer needs on time.
---
---
Class 100 Clean room for Ball Lens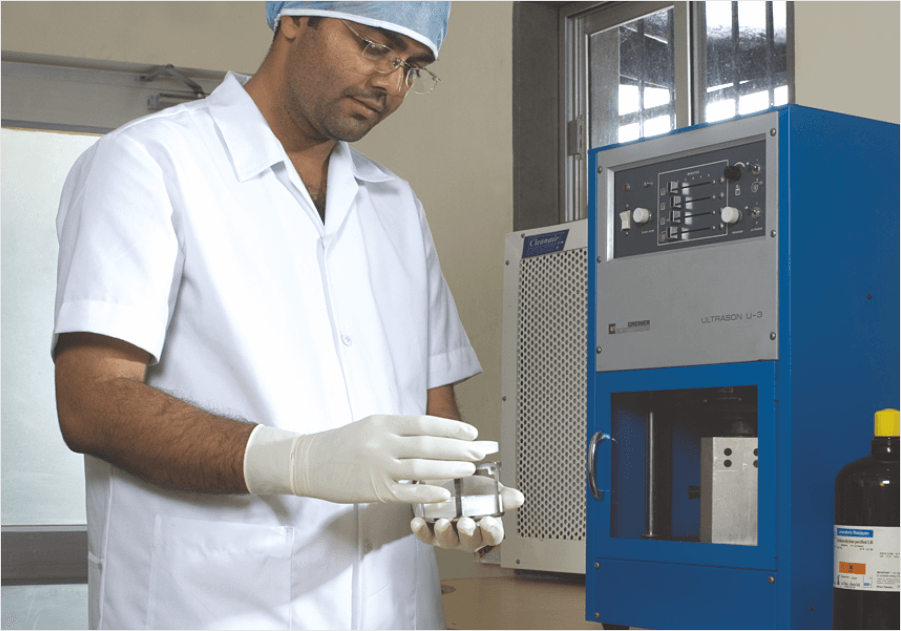 A fully automatic cleaning process in a CLASS 100 Clean room facility pampers the finished Ball Lens & Half Ball Lens and gives the honour of the perfect quality to the finished product.
---
---
Quality Check of Ball lens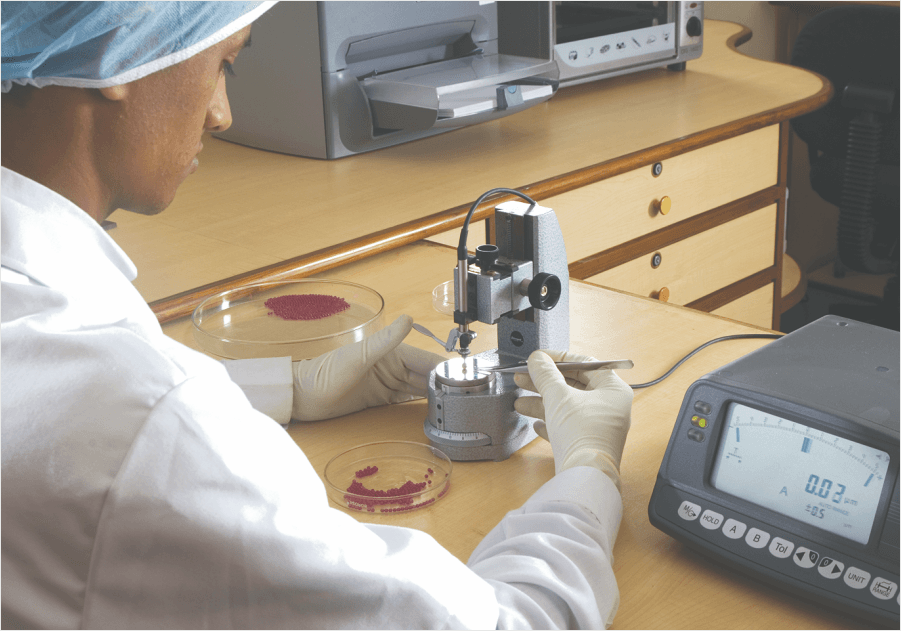 The finished ball lens and half ball lens, confident of its ability to perform and dreaming of bringing a smile on customers face will undergo the final quality check with the world's best measuring instruments.